DELTAENERGY is certified with internationally recognized certificates in quality management, environmental management, business continuity, information security, energy management, and health and safety.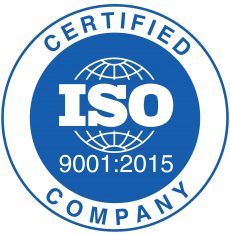 ISO 9001:2015
QUALITY MANAGEMENT SYSTEM
A prerequisite of ISO 9001:2015 is the existence of a Quality Management System setting a number of quality management principles including a strong customer focus, the motivation and implication of top management, the establishment and monitoring of quality objectives and continual improvement.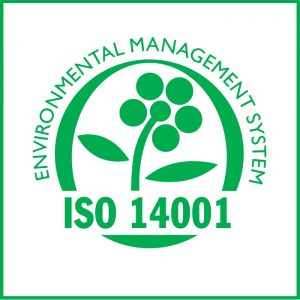 ISO 14001:2015
ENVIRONMENTAL MANAGEMENT SYSTEM
A prerequisite of ISO 14001:2015 is the existence of Environmental Management System. It sets the requirements for what the organization should do to manage processes that affect the impact of its activities to the environment. The core of the standard is to identify and control the environmental aspects and impacts of the organization.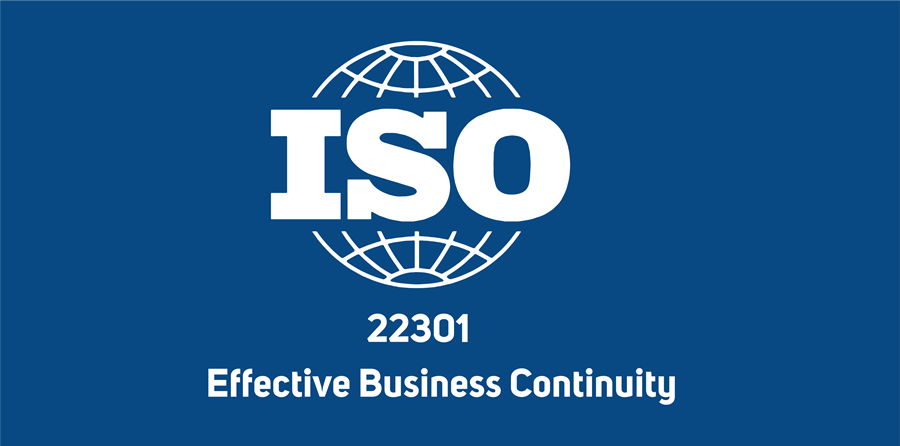 ISO 22301:2012
BUSINESS CONTINUITY
ISO 22301: 2012 is an international standard that specifies the requirements that an effective Business Continuity Management System (EMS) must meet. Emphasis is placed on the organizational ability to recover, that is, on the ability of the body to prevent malfunctions and to be protected from the consequences of possible exceptional events, such as fire, earthquake, computer system failure, or even a strike and continue after such an incident, to provide its products or services on a predetermined level.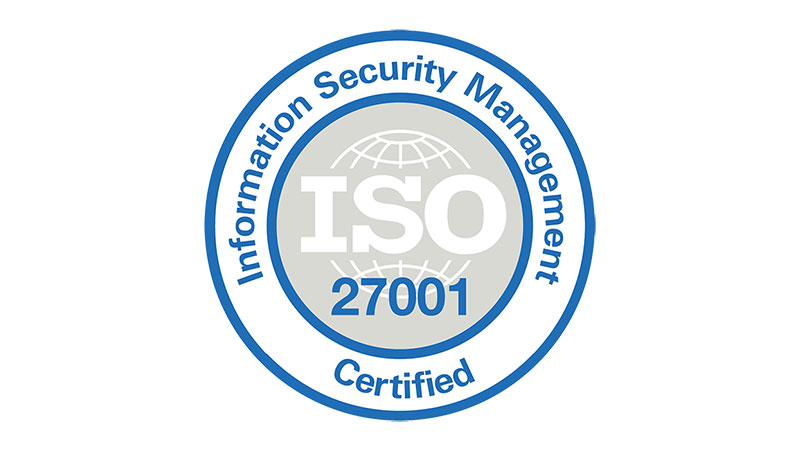 ISO 27001:2013
INFORMATION SECURTY
ISO 27001: 2013 is an international standard that specifies the requirements that must be met by an effective Information Security Management System (IMS). It emphasizes the protection of three key aspects of information: Confidentiality, Integrity and Availability, ie the organization's ability to keep information away from unauthorized persons or entities or processes, to keep information complete and accurate and protected from possible tampering. and make them easy to use for authorized users.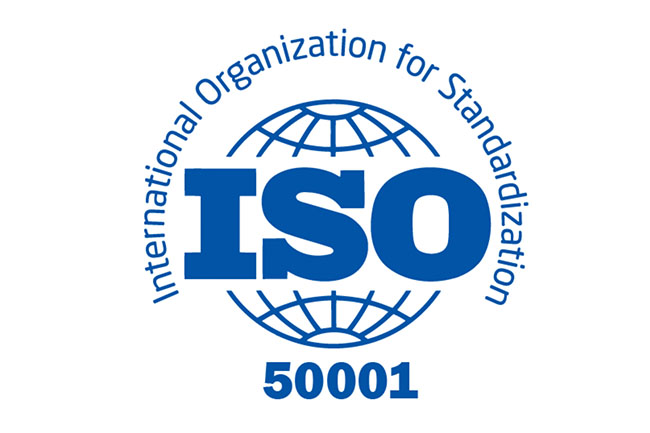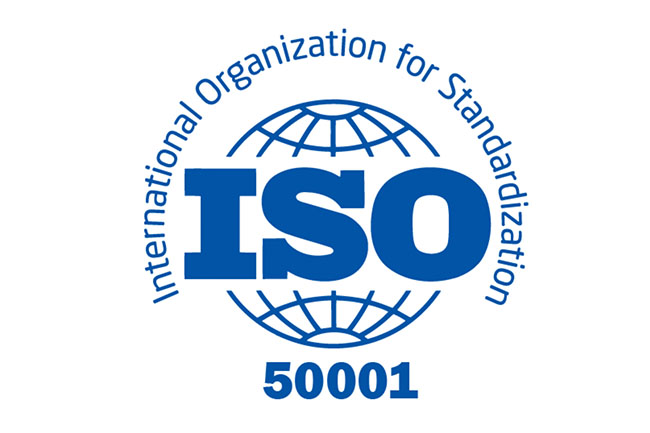 ISO 50001:2011
ENERGY MANAGEMENT
The ISO 50001 standard is the most recognized energy tool that provides practices for reducing energy consumption or energy saving, with the aim of increasing energy efficiency, contributing to economic and energy benefits for the company.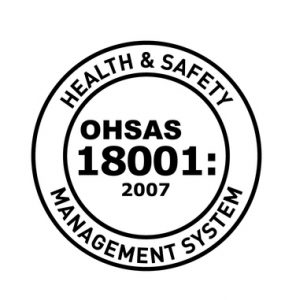 OHSAS 18001:2007
ΣΥΣΤΗΜΑ ΔΙΑΧΕΙΡΙΣΗΣ ΥΓΕΙΑΣ ΚΑΙ ΑΣΦΑΛΕΙΑΣ ΣΤΗΝ ΕΡΓΑΣΙΑ
The OHSAS 18001 standard concerns managing threats and opportunities associated with health and safety in the working environment for employees, customers and the general public.
Below you can see the certifications that DELTAENERGY has received