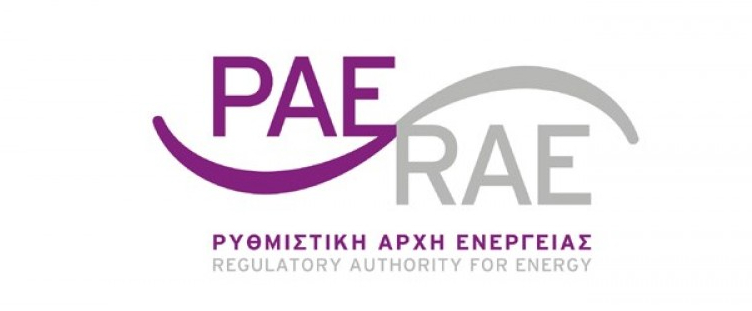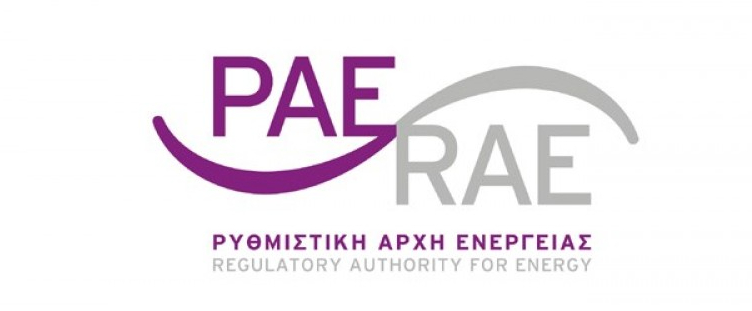 The main responsibilities of the Energy Regulatory Authority (RAE) are the monitoring and supervision of the energy market, consumer protection, the issuance and modification of energy licenses, and adopting regulatory measures for the proper functioning of the energy market with the ultimate goal of ensuring conditions of healthy competition.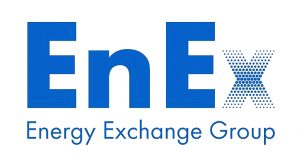 The Hellenic Energy Exchange, the Appointed Electricity Market Manager for the Supply Zones of Greece, operates the Organized Energy Markets and provides the trading space and trading platforms aiming at the effective formation of a secure space and the Southeast Europe.
In the context of the Integration of European Electricity Markets, the ERA manages the Next Day Market and the Intraday Market according to the standards of the Target Model.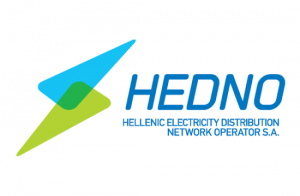 The mission of the Hellenic Electricity Distribution Network (HEDNO SA) is to develop, inspect and repair the networks, the smooth operation of the autonomous island electrical systems at the network level, to ensure equal access of all users. handling procedures related to user interface requests and consumption metering.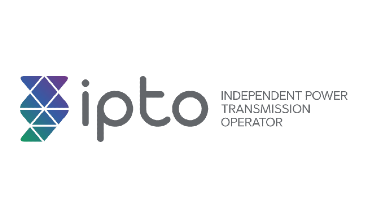 IPTO as the Administrator of the Hellenic Electricity Transmission System (ESMIE) ensures the safe, reliable and efficient operation of the system and ensures the users' access to it , providing all necessary information. In addition, is responsible, in collaboration with competent bodies, for the Clearance of production – demand differences and the settlement of related monetary transactions and consumption counting.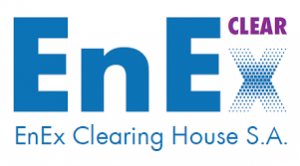 EnExClear, as a Liquidation Body, undertakes the liquidation of the transactions that are performed in the Day Ahead Markets  and Intraday Market of the Hellenic Stock Exchange (EXE), while it offers liquidation services to the Administrator of the Hellenic Transmission System.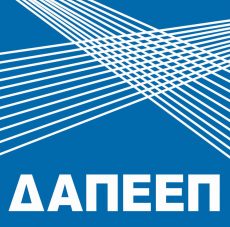 The Manager of Renewable Energy Sources and Guarantees of Origin (DAPEEP SA) Manager manages the Renewable Energy Sources (RES) and the High-Efficiency Electricity and Heat Cogeneration Installations (SITHYA) of the National Connected and Interconnected System as well  as the electricity guaranteed generated by RES and SITHYA.