The new legislation in Greece (Law 4710/2020) has increased the incentives and has paved the way for the development of electric mobility, leaving behind the era of gasoline. The new form of mobility helps to reduce greenhouse gas emissions and improves the quality of life and air.
The future of the car is electric, as electric mobility combines now innovation, safety and environmental awareness.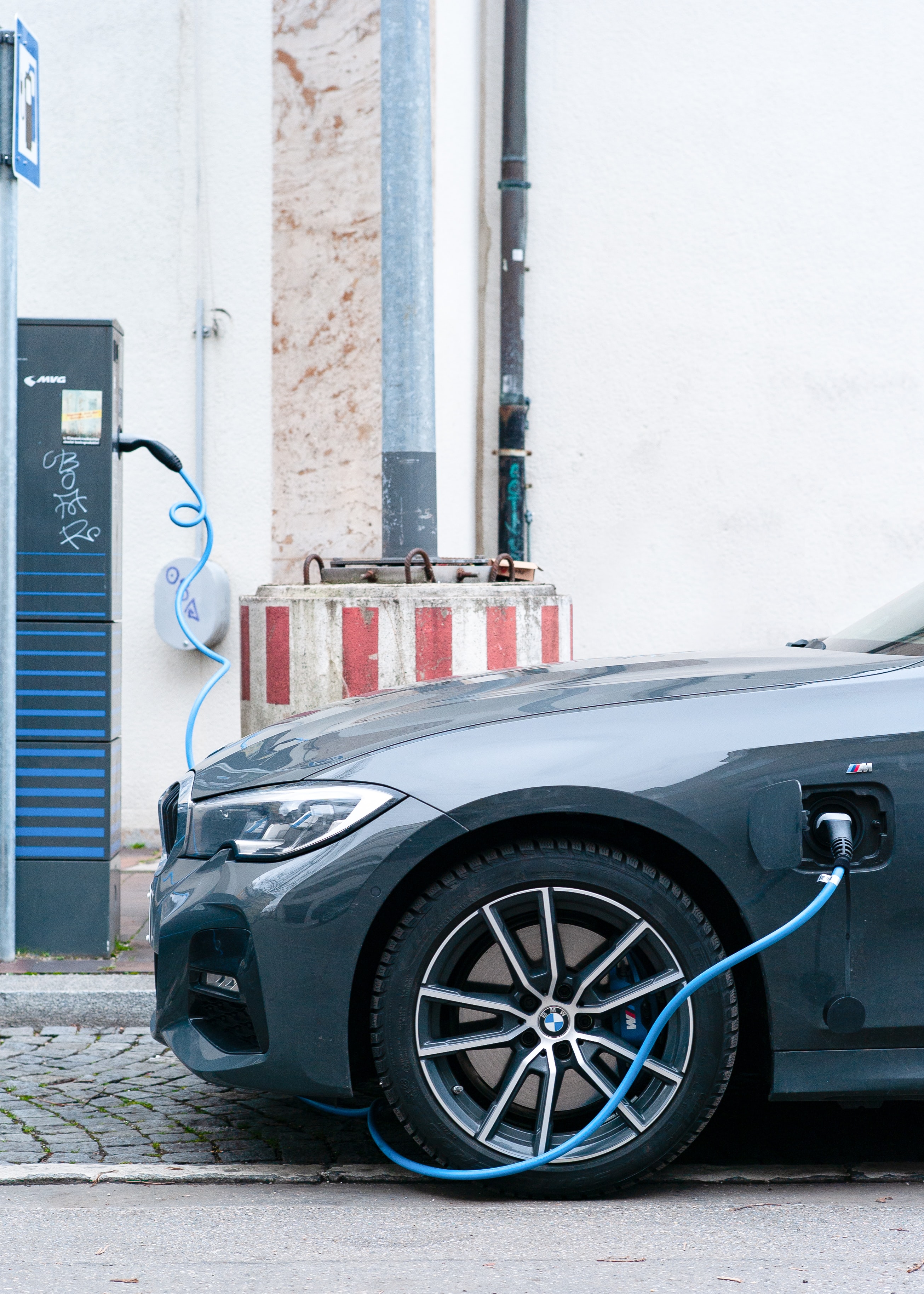 BENEFITS OF ELECTRIC MOBILITY
Η ηλεκτροκίνηση συνδέεται με μια σειρά από οφέλη για την τον χρήστη και για κοινωνία:
Lower travel costs
The cost of electricity required is about 50% lower (per kilometer) compared to gasoline.
Lower maintenance costs
The maintenance cost of an electric car is lower (around 80%) as it has a simpler structure and fewer moving parts. Maintenance mainly concerns the control of brakes, tires and suspensions, as the expensive exhaust systems, engine starters, etc. that exist in conventional cars are absent in the electric ones.
Benefits for the environment and health
Electric cars do not emit air pollutants from exhaust fumes (eg nitrogen oxides), helping to improve air quality and therefore health. They also reduce noise levels, as they are less noisy especially at lower speeds than conventional cars.
It should be emphasized that air pollution is not completely eliminated.
Use of RES
The use of Renewable Energy Sources to generate electricity to power electric cars multiplies the benefits of reducing greenhouse gas emissions and fossil fuel dependence. For example, car charging can be done through the electricity generated by the PV system installed on the roof of a building.
Electric mobility requires the development of a network of charging stations for electric vehicles.
DELTAENERGY has developed strategic partnerships with the aim of providing its customers with attractive and innovative charging programs and services, contributing to the expansion of the network of charging stations, taking one step further in terms of smart mobility in Greece.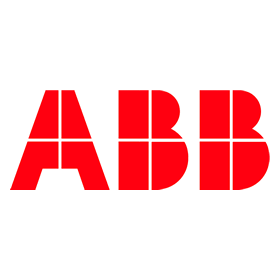 ABB is a leading global company in electric mobility technologies aplied in all industries. ABB lays the foundations for a future of smarter, more reliable and environmentally friendly mobility
Η ABB είναι κορυφαία παγκόσμια εταιρεία στις τεχνολογίες ισχύος και αυτοματισμού που επιτρέπουν στους πελάτες κοινής ωφέλειας και βιομηχανίας να βελτιώσουν την απόδοση, μειώνοντας παράλληλα τις περιβαλλοντικές επιπτώσεις.